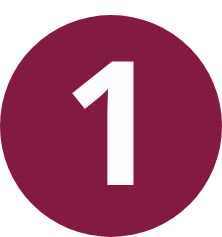 0 commission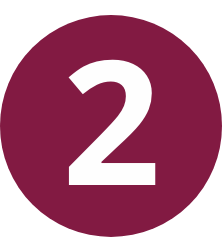 $0 Monthly Fees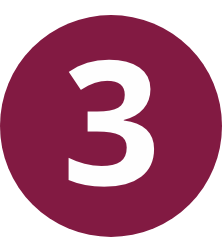 $0 Setup Fees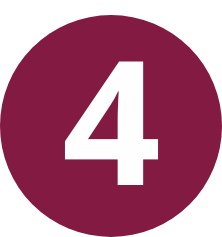 Free Scan Materials
Scan, Order, Pay, Seamless Process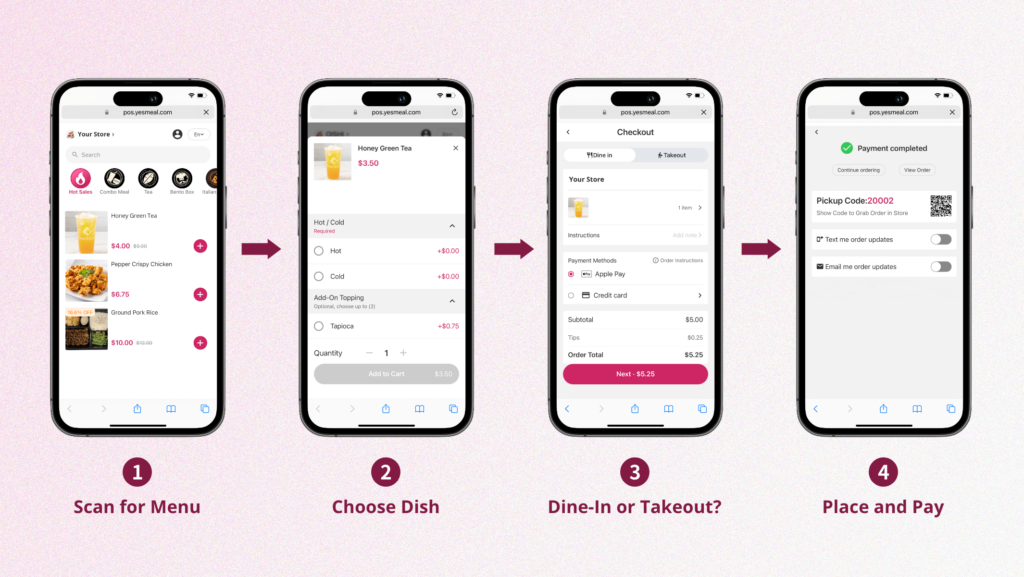 Receive, Prepare, Serve, No Worries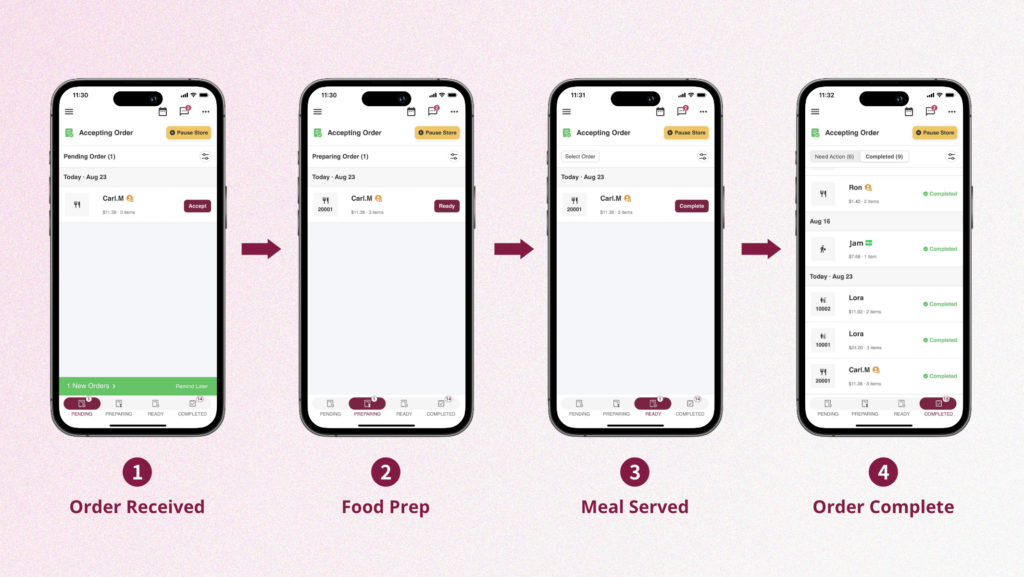 One QR Code, Multiple Uses - Online and Offline
On-Site Customer Ordering
Whether Inside or Outside, Drinks or Meals, Customers Self-Order via Scan, Saving Time & Labor
Customer Ordering from Home
Share Poster Images or Links, Customers Order Anytime, No Need for Phone Calls
Arrive as a Guest, Build Your Customer Database
Automatic Information Creation
Every Customer, whether Scanning or Browsing, Automatically Creates Data upon Login, Building a Constant Customer Base
Master Automated Marketing
Budget ready? Let Yesmeal take over! Automated marketing promotions let you focus on running your store and effortlessly grow your business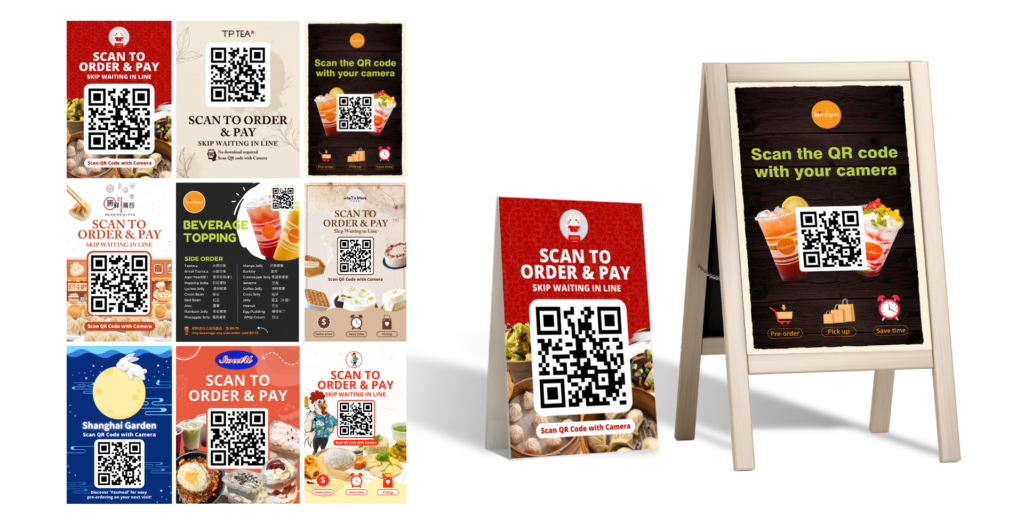 Free Customization Materials, Stand Out with Your QR Code!
Free image design, exclusive unique QR codes, showcasing your distinctive style, making it not just attractive but also highly practical
YES, You can manage every order on a mobile phone and download our App: Yesmeal For Merchant from App Store. 
Please click here to learn more about Yesmeal's devices support program, and please contact the merchant advisor for more details.
Absolutely not! The design and production of materials are currently free of charge.
YES,we will provide you with an on-boarding guideline to assist you to go on board smoothly.
Please submit the form above. Then our merchant advisor will contact you as soon as possible.