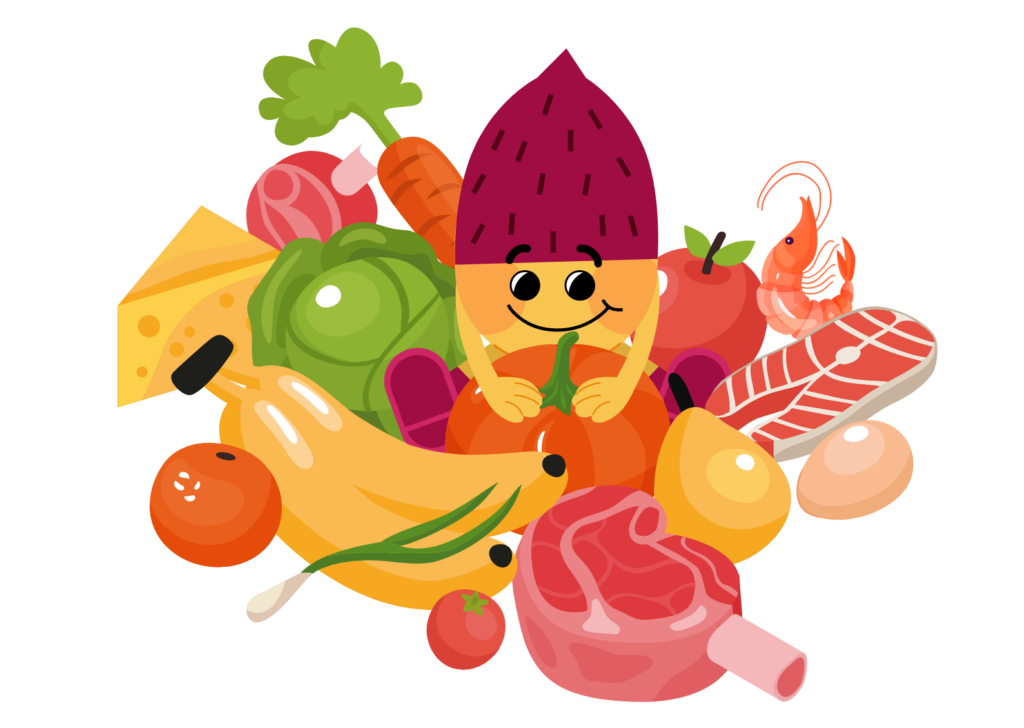 Fruits, Veggies, Various Fresh Produce & Selected Groceries
Buy Now, Save Money & Time
Discover various fresh produce and groceries you want. 
You will enjoy $10 off on your first order, flash sales for selected goods, and free delivery on orders over $39.99.
Redefined the joy of grocery shopping all in the comfort of your own home from Yesmeal.
In-Store Price Matching for Pickup
Order Ahead, Skip Waiting in Line
To support your local restaurants in your community, they pay low
commission for every pickup order, you will enjoy in-store price matching for you.
Let's place an order right now!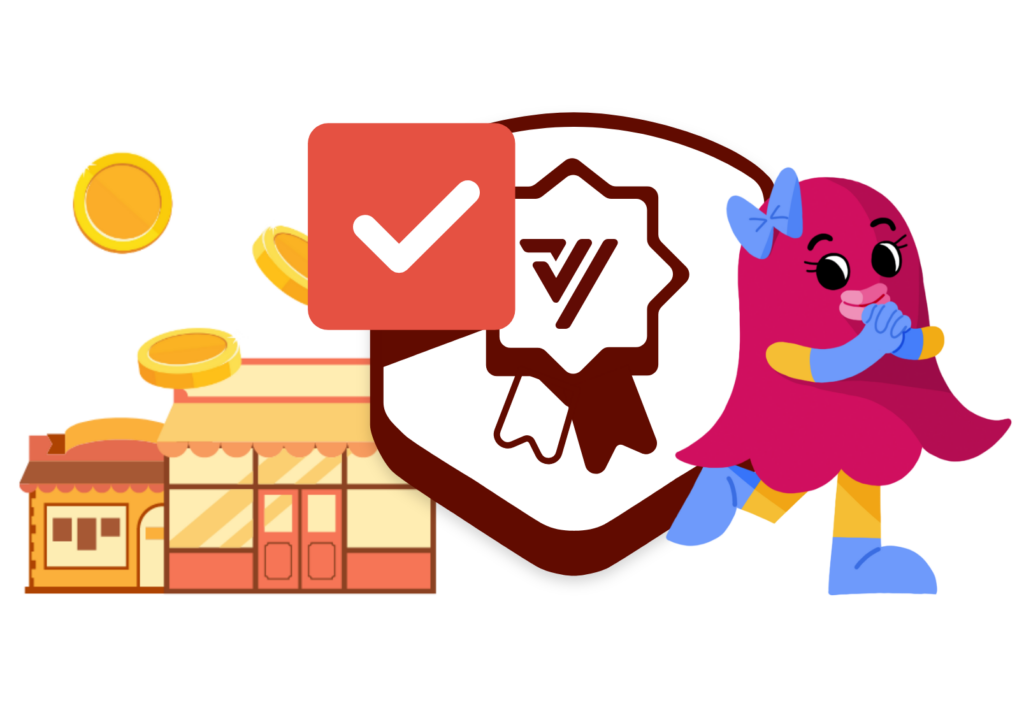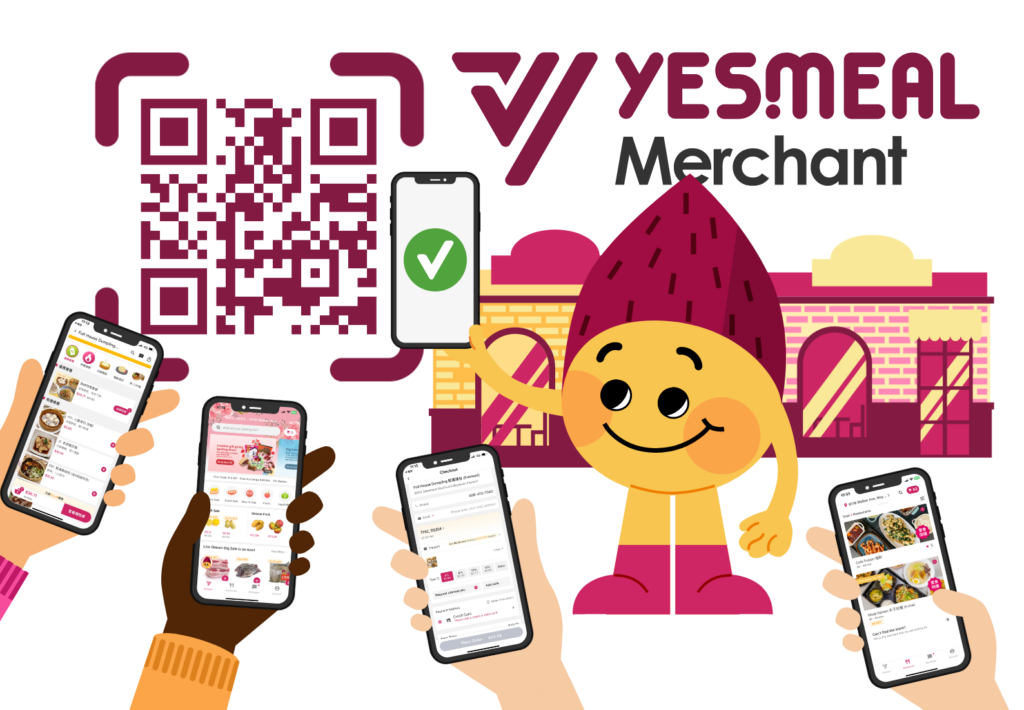 Make Your Restaurant
Stand out from Others
Partner with Us for Improved Efficiency, 
Increased Marketing, and New Business Opportunities!