Hi, welcome to Yesmeal!
We are not just a platform that combines fresh produce and restaurants, but also a customized dining community for you. Whether you are a savvy shopper who loves fresh fruits, or a foodie who seeks surprises in community dining, we can meet your needs. We constantly launch personalized fresh groceries and local community restaurant recommendations, as well as rich and interesting content and interactive experiences related to your interests, so that you can have more fun and knowledge while shopping.
More importantly, our platform encourages you to explore your own community and build your personal brand through our empowerment. We adhere to the concept of sustainable development and are committed to promoting the development of local farms, ranches, and community businesses while fulfilling our promise of environmental sustainability. Therefore, we sincerely invite you and your community to work together to build a better and more sustainable future!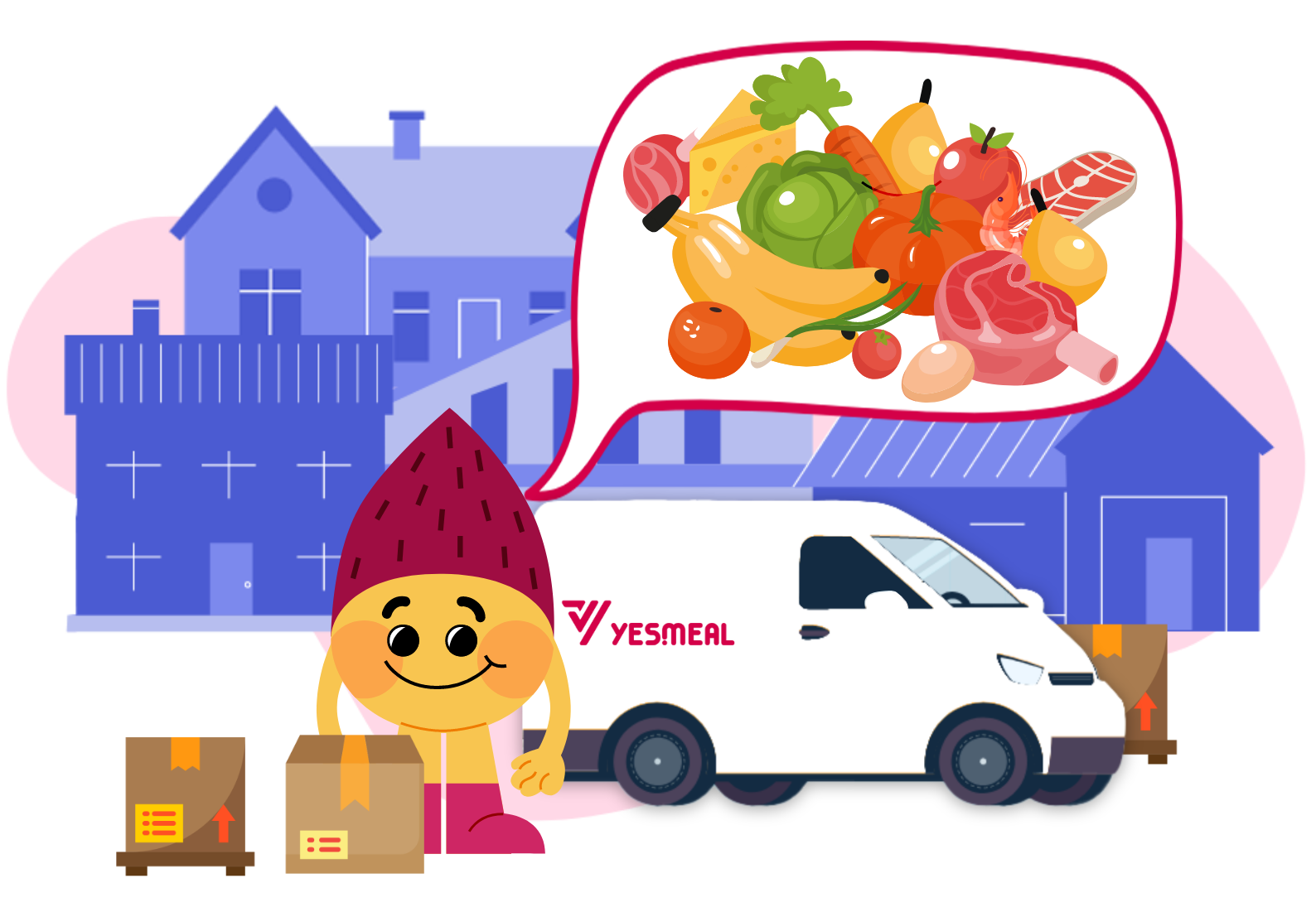 As a direct fresh produce business, we source fresh produce & groceries directly from professional suppliers and offer discounted prices to consumers through bulk purchases. Our selection is diverse, covering various categories such as fruits, seafood, meats, and convenience dishes. We also periodically introduce rare selections to give your taste buds new experiences.
Currently, we have 8 large warehouses in California and Oregon, and we are expanding to all states across the US. Our next-day delivery service is also continuously expanding to cover more areas, providing you with a convenient shopping experience while saving your money and time.
We hope to attract more consumers in the future, and everyone can become a product selector and influencer. We believe that by sharing great products and experiences, everyone can feel happy and accomplished.
Every restaurant has the opportunity to unleash its potential in the digital age and provide high-quality dining experiences for more consumers. We are committed to helping small and startup restaurants achieve comprehensive digital transformation, using a range of easy-to-use digital tools on our low commission online trading platform, making it easier for businesses to manage customers and promote their business.
While meeting the technological needs of restaurants, our partner restaurants also provide self-pickup services to consumers at in-store prices. We hope that by doing so, we can not only promote the sustainable development of restaurants but also safeguard the rights and interests of consumers, provide better services to the community, and enhance the internal connections of the community. Therefore, we are constantly exploring and innovating, making food a link that connects the community and promotes the sustainable development of the community's food industry.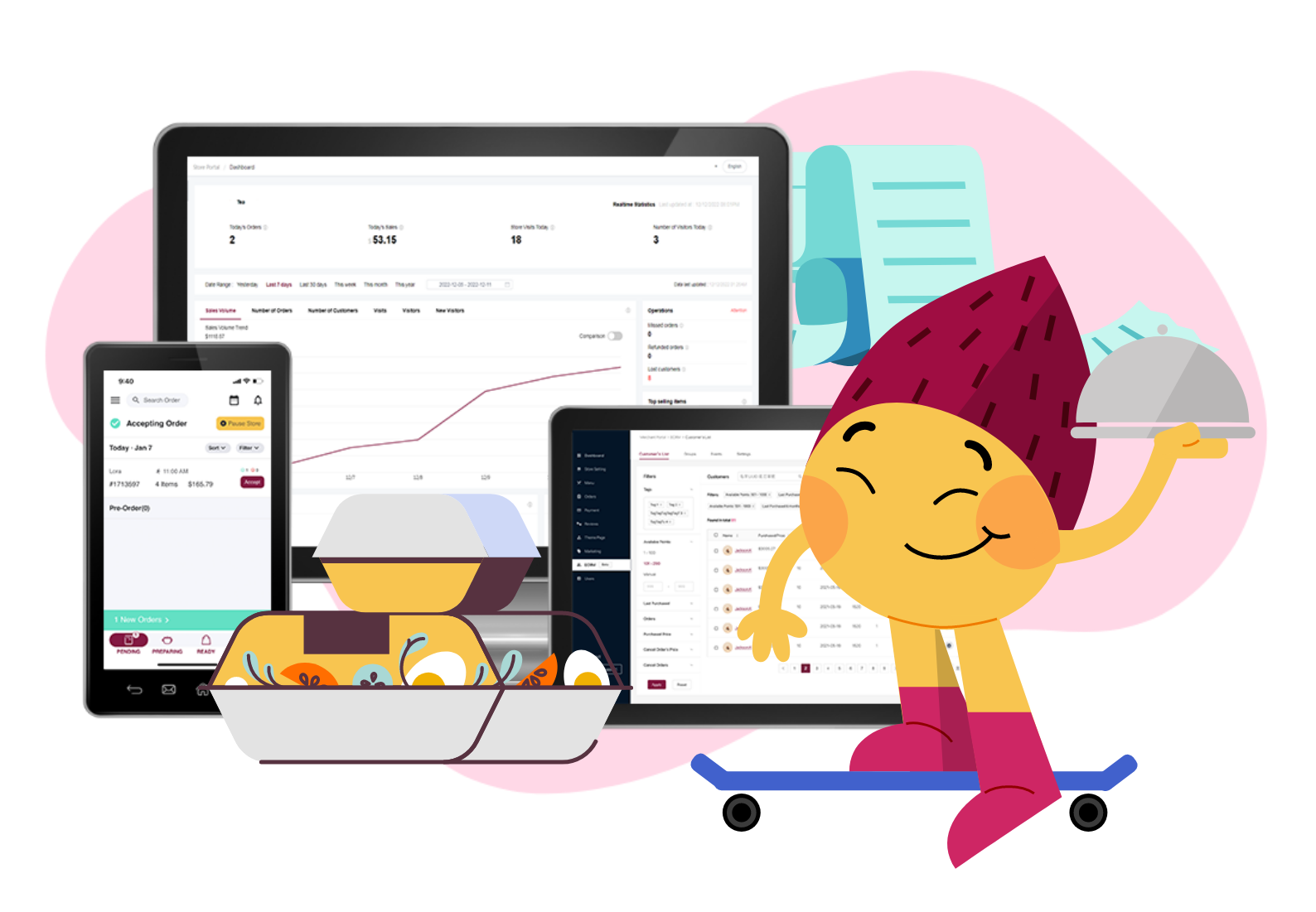 We are a passionate and creative team committed to bringing more value and innovation to the food industry. In our view, the food industry is full of challenges and opportunities, so we constantly learn, explore, and optimize to introduce new products, features, and services that provide better solutions to meet the needs of users and businesses. We believe that only through technology and innovation can we bring more value to users and businesses and achieve sustainable development in the food industry.