Yesmeal has successfully integrated with Clover !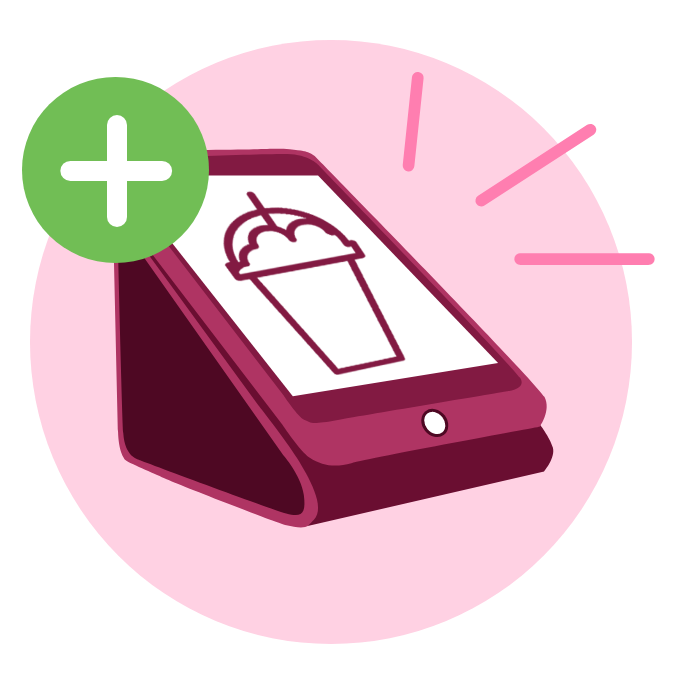 Want to integrate your point-of-sale (POS) system with Yesmeal? Simply register with Yesmeal and let your Yesmeal restaurant consultant know your requirements. We'll turn your integration into a reality.
Simplified Operations and Cost Reduction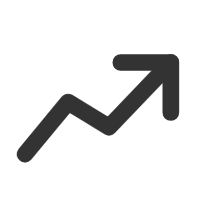 Process Yesmeal orders directly from your POS system.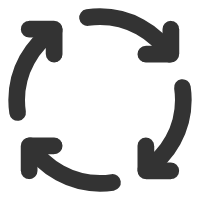 Reduce Training and Errors
A unified system reduces training needs and errors while freeing up front-of-house space.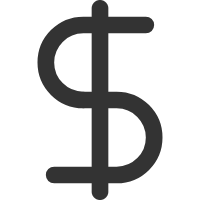 No need to purchase additional equipment, and enjoy free integration services.