We Make Business Easier in Yesmeal
Yesmeal, we build a unique food community and create a new localized sales channel for small and medium-sized businesses.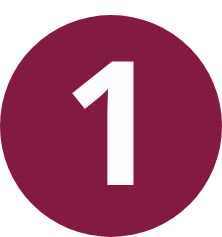 $0 Monthly Fees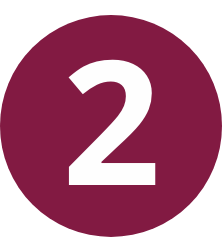 $0 Setup Fees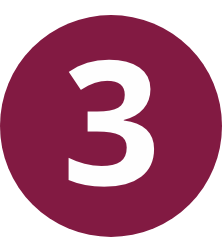 0 commission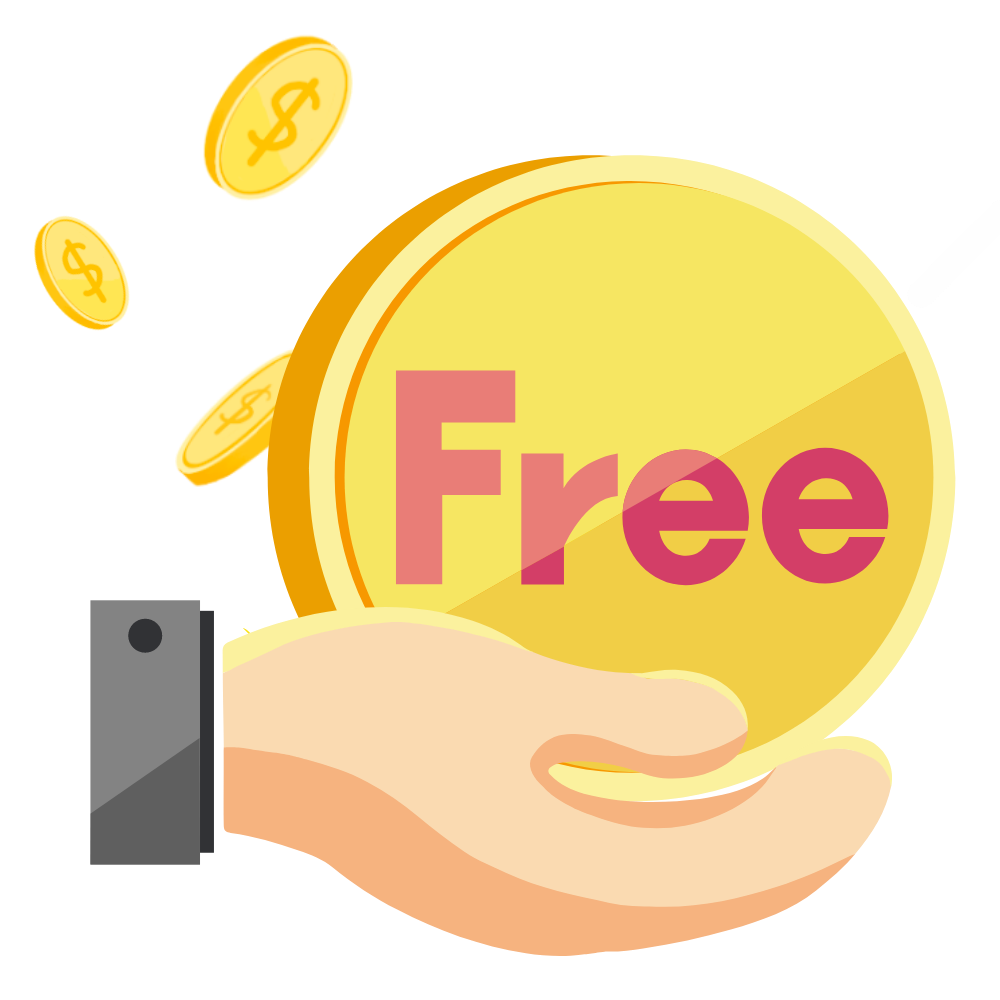 Absolutely Low Cost
$0 Monthly Fees, $0 Setup Fees, $0 Commission, Your Operation Advior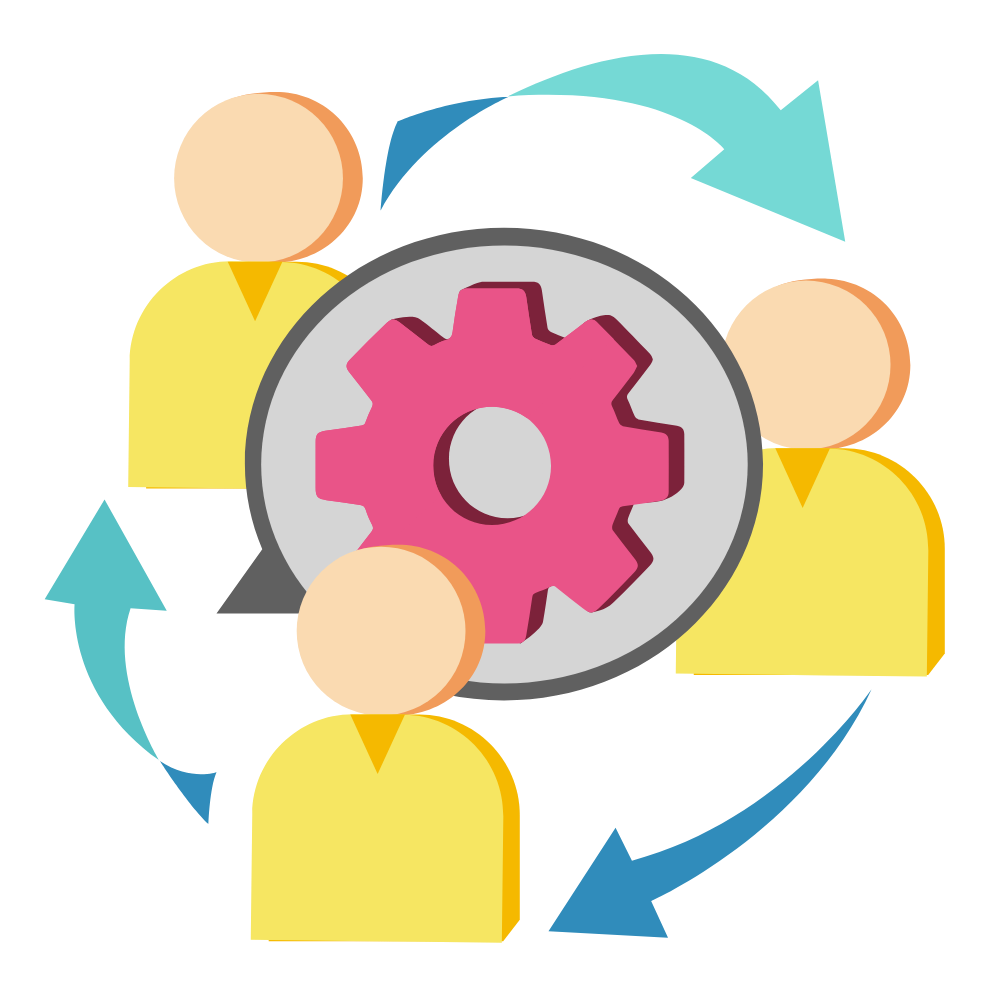 Absolutely Low CAC
Every customers ordered from you will be stored in your customer pool for further interaction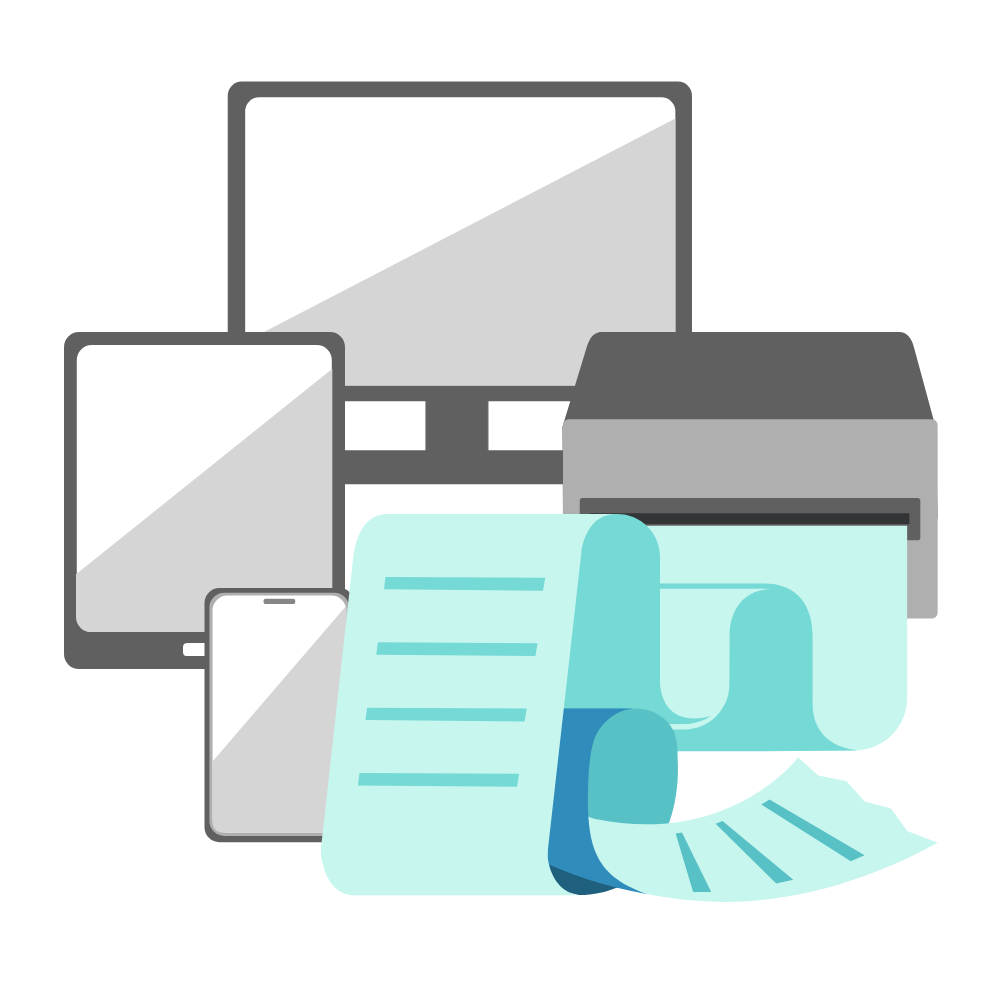 Order Processing Across Devices
You can process every order from phone, tablet or laptop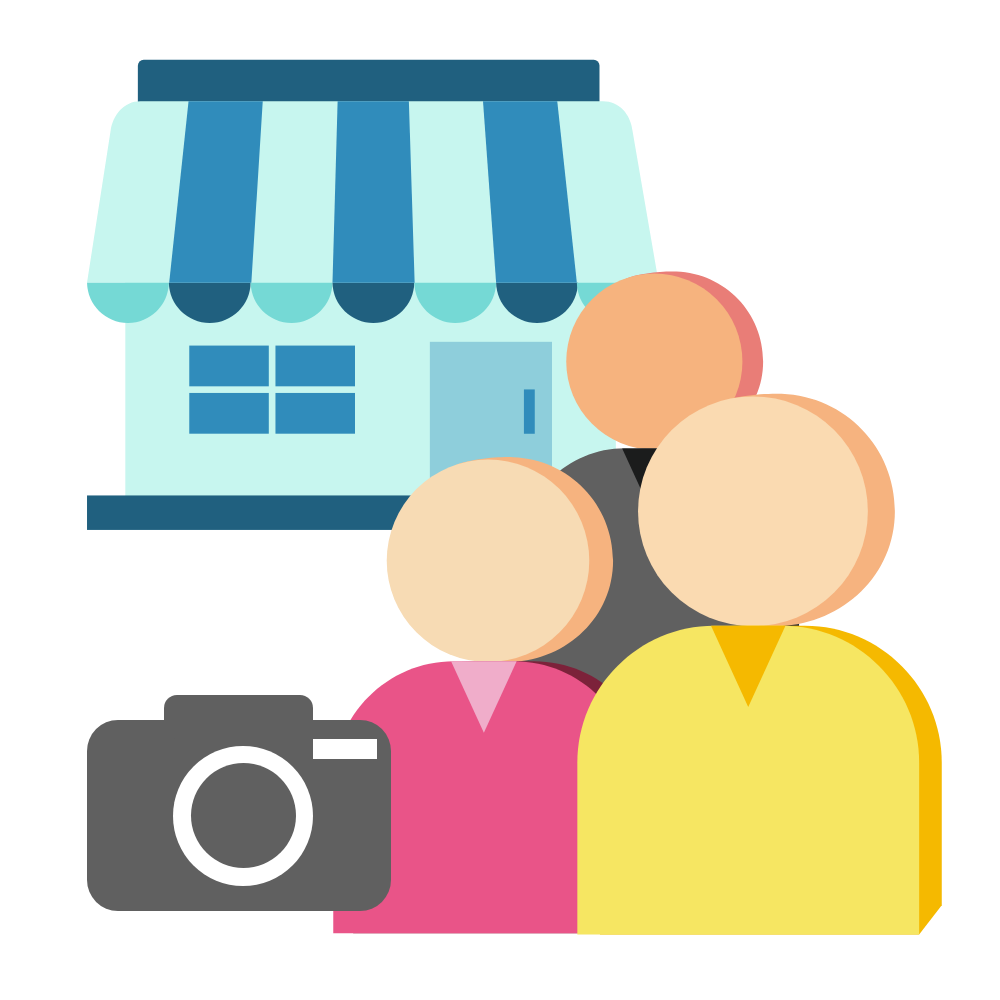 Connect with More Marketing Sources
Omni-channel marketing with new media provides you tailored promotion plan, and influencer tasting campaign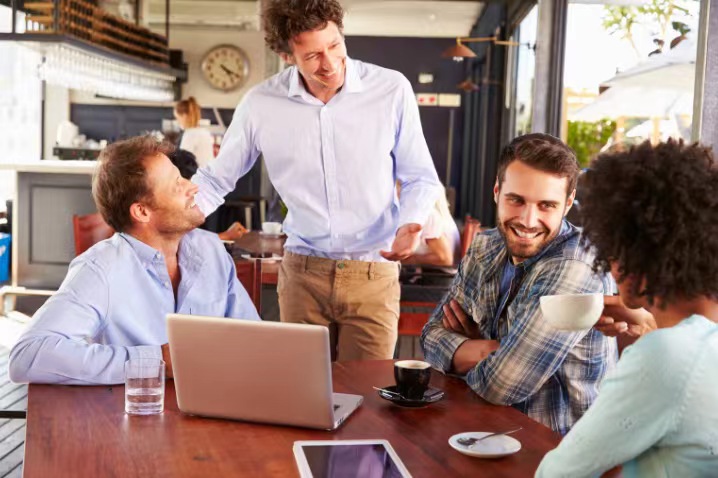 Since the impact of the COVID-19 epidemic on social and economic development, in the food industry, we face the hardest-ever challenge and are struggling to get our business through this time.
We look forward to facilitating a food community with leading technology to empower all those small or medium enterprises to operate their business easier and efficiently at a modest cost. We attach great importance to the relationship between restaurants and their customer. We want to grow together with all our restaurants. We will keep serving our communities and keep them growing sustainably.